By choosing Franklin Home Health Agency as your personal  home-care provider, you are taking the first step toward ensuring that you or your loved one will receive the highest level of care.
At Franklin Home Health Agency it is our goal to present a worry-free resource center that will liaise with clients, family members, physicians, insurance carriers and or the necessary facility to insure our clients' smooth transfer back into the community. Through this personal and professional network of resources, Franklin Home Health Agency strategically plans and implements our clients' individualized care plans.
As an agency we firmly believe in the benefit of one-on-one stimulation and interaction with our clients. We are committed to providing access to various community events and or at-home activities which are planned and individualized, based on our clients' physical and mental abilities.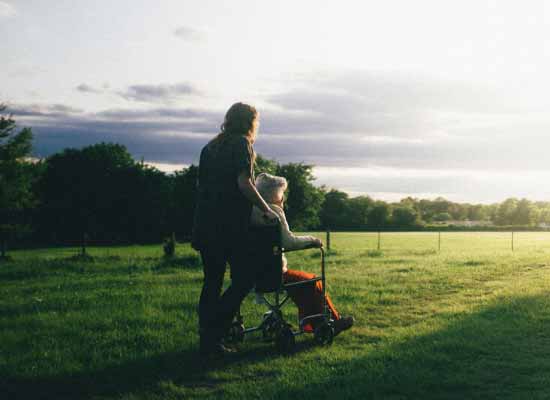 Our Philosophy
We exist to serve our clients with integrity, understanding, empathy and care, without compromising their dignity and independence. We aim to champion the concerns of the elderly and disabled through the development of relationships with community council groups and medical institutions.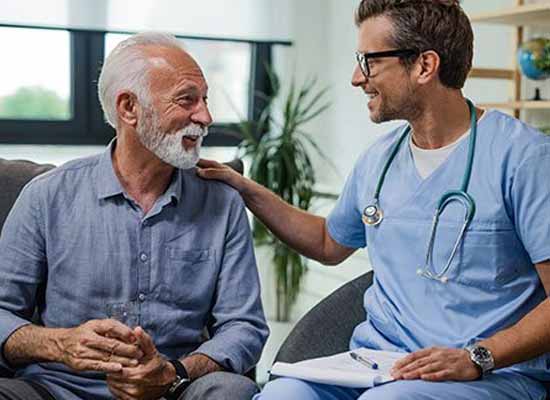 Customized Care Plans
Every client is unique. To ensure the appropriate level of care is provided to our clients, an individualized assessment is given to evaluate cognitive ability, physical mobility and mental well-being. A personalized care program is then created specifically to address you or your loved ones needs.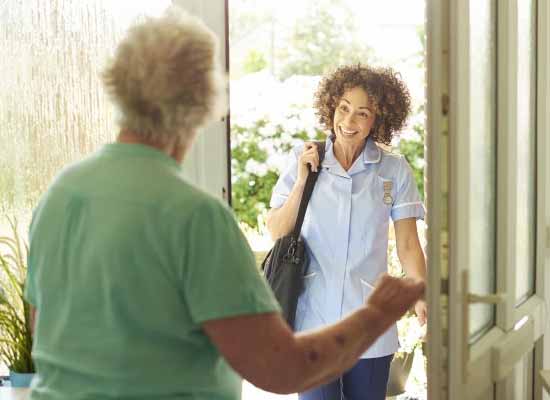 Care You Can Count On
To assure the needs of the client are being met, quarterly meetings are held with our clients, Franklin Home Health Agency staff, caregivers and family members. These meetings are held to provide a comfortable setting to address any changes that maybe needed.
•
WE ARE PRE-SCREENED

•

Our teams are pre-screened for COVID-19 every single day—prior to the start of any patient visits or reporting to work in any capacity. In this time of uncertainty, home health remains a safe and effective way to receive the care you need in the comfort of your own home. Please call us today if you need our help managing your patient's care in their home.
STAYING ACTIVE
A healthy mind is a stimulated mind. To enhance stimulation in the home setting, specific and individualized programs are developed and are implemented based on out client's cognitive ability, physical mobility and environment.
The agency continually assesses the level of in-home therapy that is delivered and in so doing, provides the necessary training to the caregiver to meet all client needs.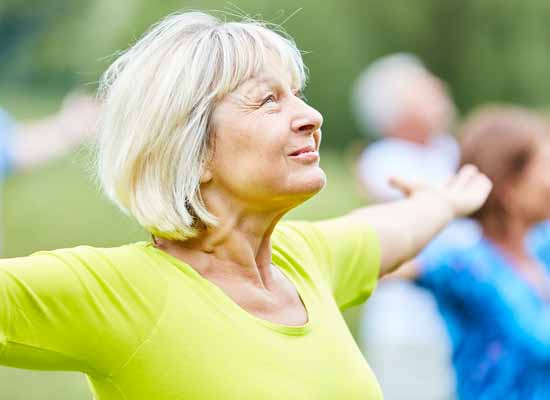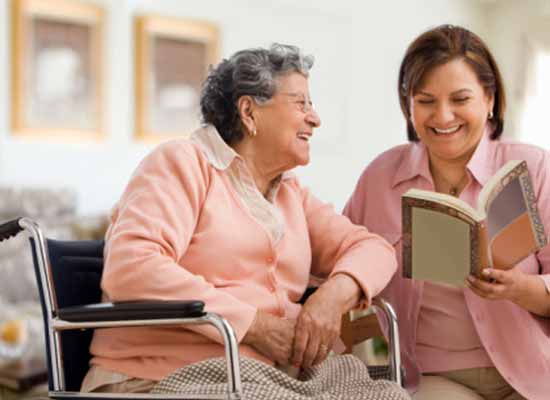 GOING THE EXTRA MILE
At Franklin Home Health Agency we go the extra mile to make a difference in your loved one's life. Beyond our clinical services Franklin Home Health Agency is committed to serving our clients all-around well-being. Along with the care necessary to ensure restoration to optimal physical health we offer a warm heart, a shoulder to lean on, a listening ear and a sense of family.
QUALITY STAFF
As part of our commitment to you carefully select employees that are professional, compassionate and highly trained. Franklin Home Health Agency carefully selects nursing personnel whose warmth, kindness and professionalism enhances their academic qualifications.
For your peace of mind, it it's a requirement that all personnel are certified, bonded and insured and must complete a comprehensive background check and physical examination prior to stepping into your loved one's home.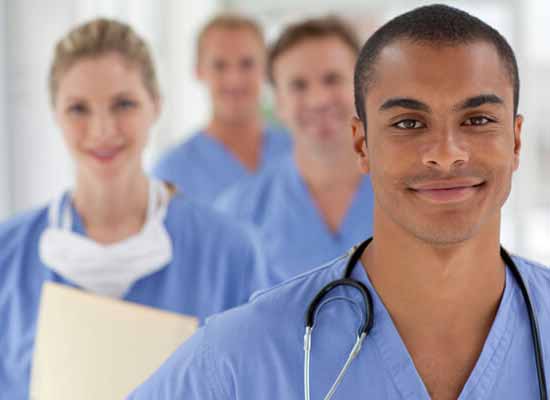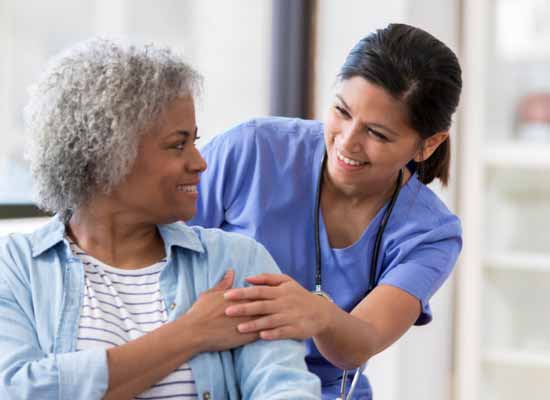 CLIENT SATISFACTION
The happiness and wellbeing of our clients are our primary focus. To ensure maximum quality, representatives of Franklin Home Health Agency maintains continual interaction with our clients. We regularly discuss any issues or concerns and address them immediately. For your convenience we are accessible 24 hours, 365 days a year by phone.