OUR CARE SERVICE SOLUTIONS 
We help adults of all ages enjoy the best quality of life possible by offering non-medical care wherever and whenever they need it. Seniors that need some assistance in order to stay in their homes, families with members who need assistance, even people who just need someone to talk to and visit with as they move through life: we are here for all of them, and for you. Our services are available —wherever they can do the most good.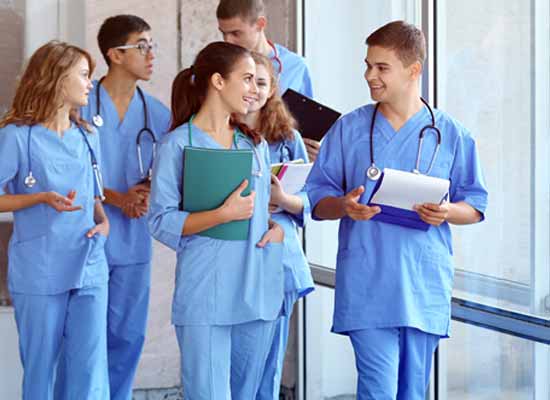 CNA / PCA
Working under the supervision of a Registered Professional Nurse Franklin's Home Health Agency caregivers provide personal care and homemaking services essential to the patients' healthcare and comfort. Some of the aides' duties include but are no limited to: shopping, running errands, laundry, meal planning and preparation, serving of meals and assistance with activities of daily living.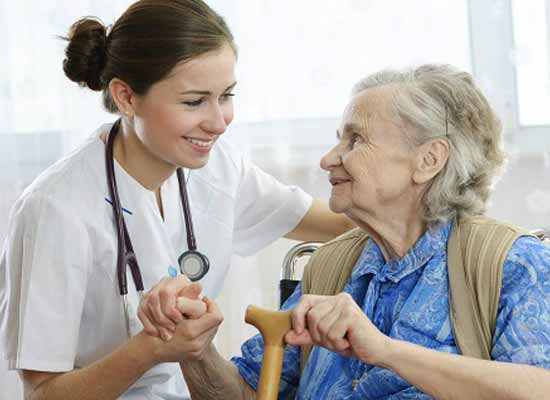 NURSE VISITATION
From time to time care is needed that is beyond the expertise of our caregivers. These areas include diabetic instruction, wound care, physical therapy, and hypertension screening. When such care is needed our Registered Nurse will visit the clients home.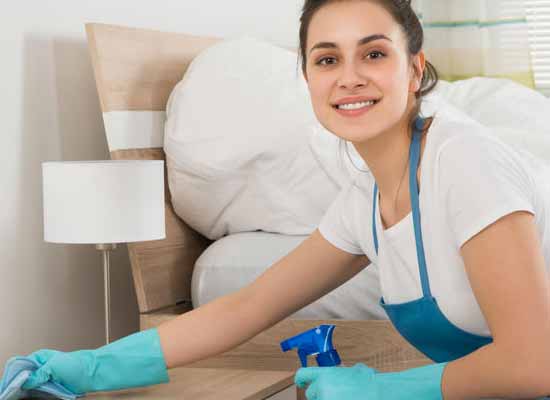 HOME-MAKER SERVICE
Franklin Home Health Agency offers homemaker services to provide basic household assistance including but not limited to: light housekeeping, light meal preparation, running errands for, or with client and basic household chores.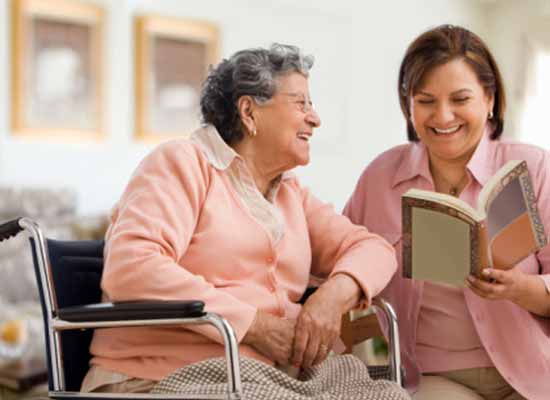 COMPANIONSHIP
Our companion service aims to assist our clients in their day-to-day lives and foster a compassionate and nurturing relationship. Companions assist with light housekeeping and cooking, daily chores, and laundry among other things.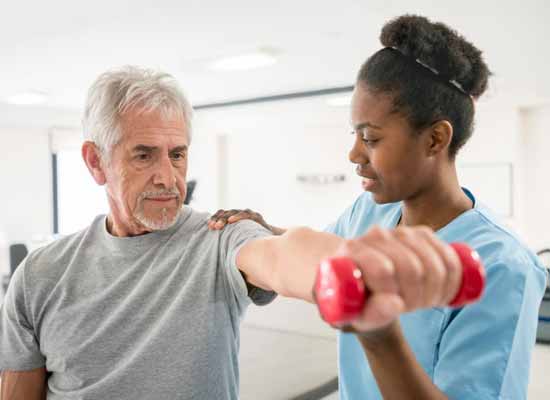 PHYSICAL THERAPY
For some clients physical therapy is central to rehabilitation. Our care-givers will follow a plan of treatment as prescribed by a Registered Therapist(RPN).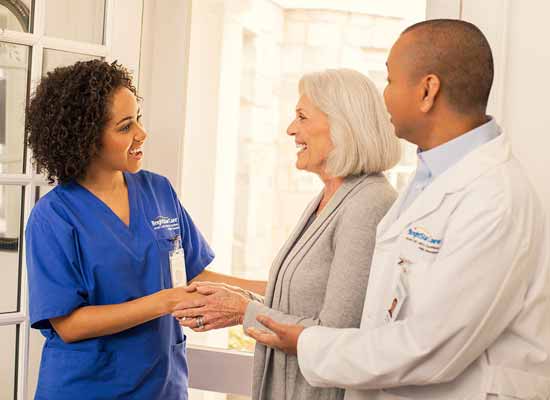 PHYSICIAN OFFICE ACCOMPANIMENT
Continual access to physicians is critical to every clients health. Franklin Home Health Agency will assist clients with transportation to and assistance during physician office visits.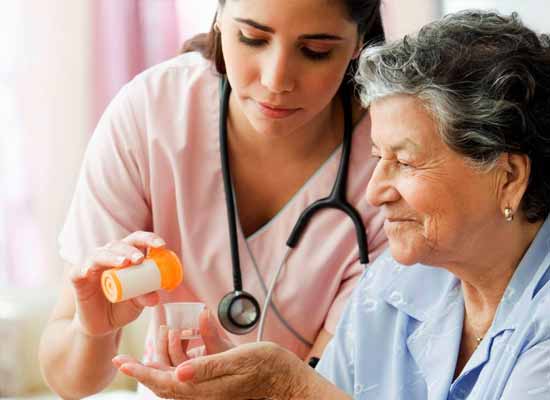 MEDICATION REMINDERS
Avoid the confusion and anxiety of managing your loved one's medication. Franklin Home Health Agency works with Doctors to set up pharmacy account and monitor changing prescriptions, ensuring compliance at all times.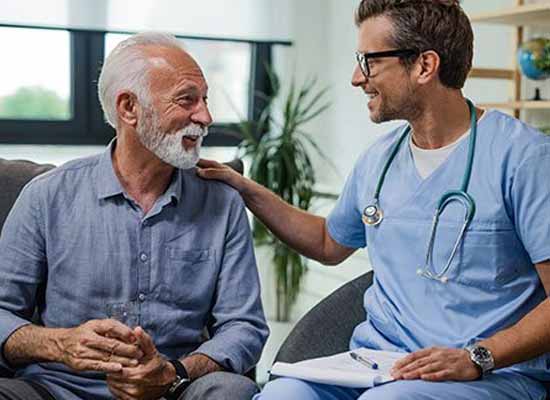 MINIMUM CHARGES
In structuring our services to adequately meet the needs of our clients, it is the policy of the Agency to set a minimum of 4 hours per shift Monday-Friday and 5 hours per shift on weekends for our private pay clients.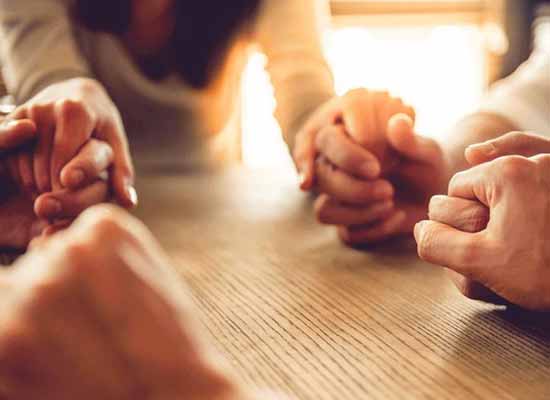 FAMILY SUPPORT
We are here for you. Family members often have conflicting opinions on "what is the right approach" to care for an elder. Our independent client advocate can advise, meditate, and provide independent oversighT.