OUR CASE MANAGEMENT SOLUTIONS 
Case Management provides practical assistance, care, and advocacy for older adults and their families.
Franklin Home Health Agency, LLC. Will provide our Senior community with respectful care, specifically tailored to their individual needs.  To further our goal of maintaining their independence and autonomy, we have designed specific programs to meet the clients needs.
Our services – from taking care of simple practical needs to providing the highest level of case management are designed to offer older people the best possible quality of life, in the most independent setting.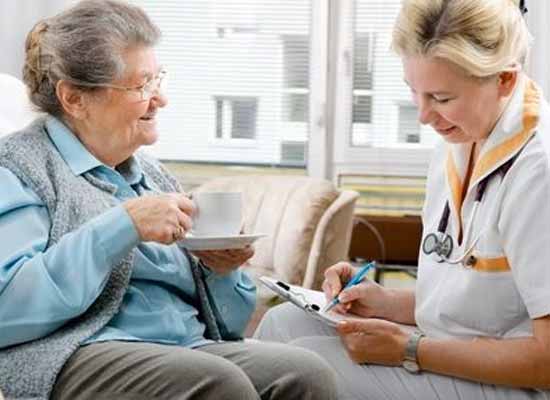 HOME CARE MANAGEMENT
Determining care options and navigating the healthcare continuum of care can be daunting. Individualized care plans are designed and implemented that maintain quality of life and peace of mind.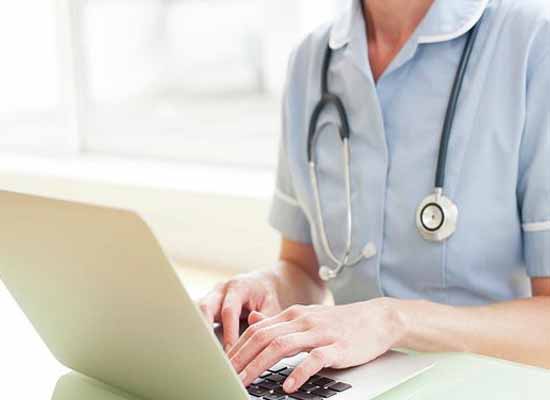 SCREENING, MONITORING, COORDINATING
Your Franklin Home Health Care representative can be the one-stop point person for our clients' health, supervising third party medical entities and ensuring all needs are being met.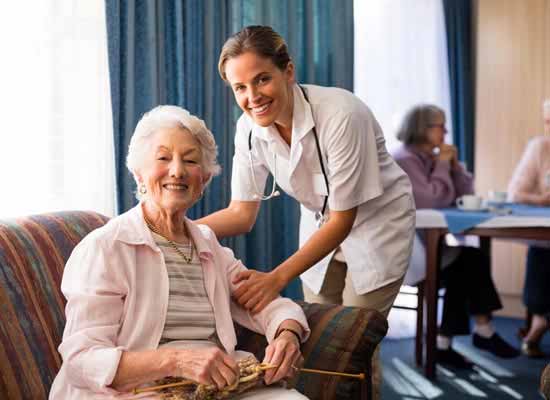 PLACEMENT ASSISTANCE
Our on-site involvement with a variety of facilities (Assisted Living, Long Term Respite Care, Adult (Day Care) and community programs enables us to impart insightful guidance for your care provider search.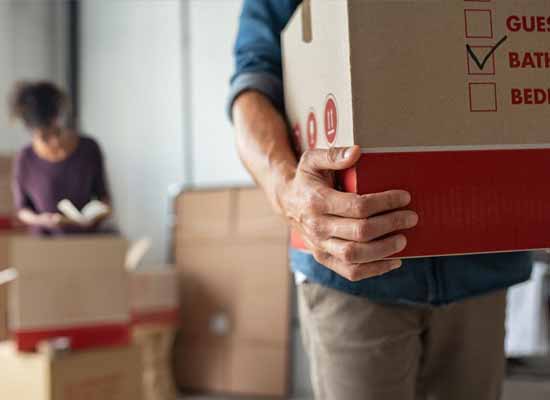 LONG DISTANCE RELOCATION PLANNING
Moving is stressful, particularly for a Senior. The Agency facilitates all aspects of the move coordinating and reestablishing the vital services at your destination.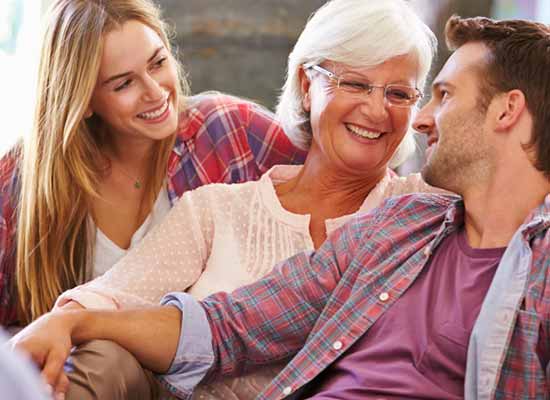 FAMILY CONSULTATION
Family members often have conflicting opinions on "what is the right approach" to care for an elder. Our independent client advocate can advise, mediate and provide independent oversight.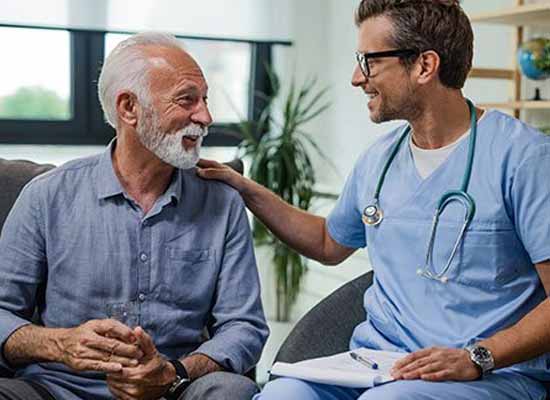 MINIMUM CHARGES
In structuring our services to adequately meet the needs of our clients, it is the policy of the Agency to set a minimum of 4 hours per shift Monday-Friday and 5 hours per shift on weekends for our private pay clients.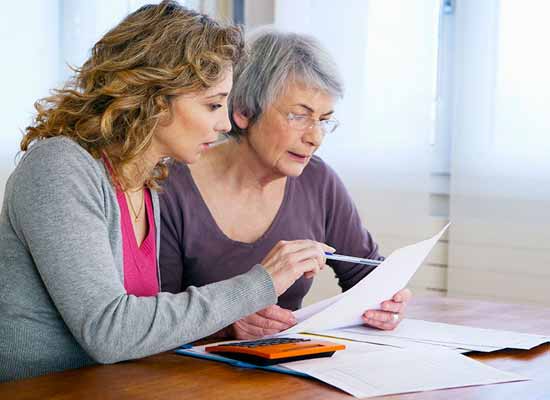 MONEY MANAGEMENT
Let our administrator oversee payment of reoccurring expenses (a vital service for the visually or memory impaired).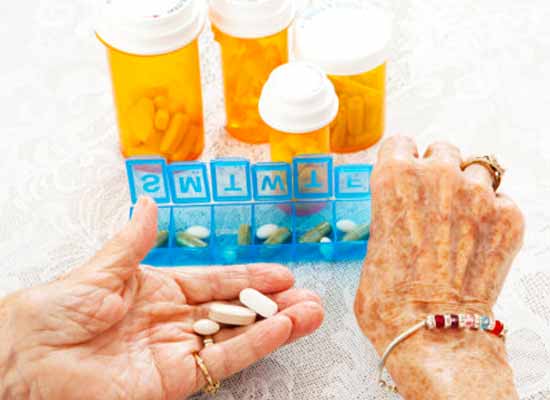 MEDICATION MANAGEMENT
Franklin Home Health Agency works with Doctors to set up pharmacy accounts and monitor changing prescriptions, ensuring compliance at all times.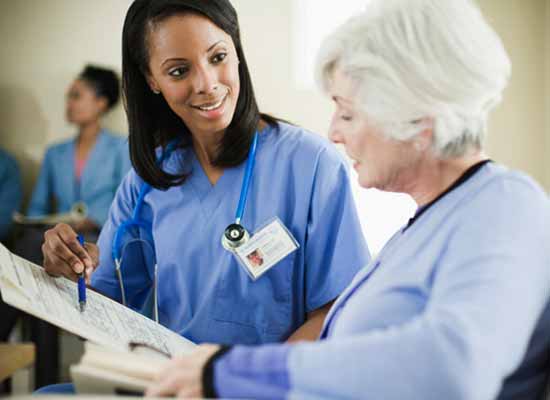 SKILLED NURSING & ASSESMENT
Care is often needed that is beyond the expertise of a Home Health Aide. These include Diabetic Instruction, Wound Care, Physical Therapy, and Hypertension Screening.